reblogging, just because…
Originally posted on Seeking Faithfulness: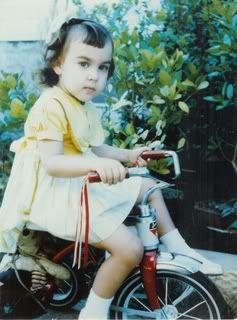 Hey little girl.  Look at you.
Where are you going with your dolly tied under your trike?
I love you, little one – love the child you used to be and the person you grew up to become.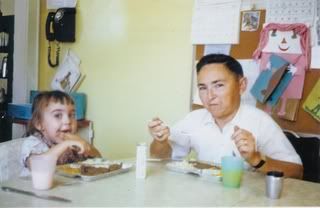 Are you happy, content? Did you become who you were supposed to be?
Oh, yes.  Little bit and step by step – with places still to go and grow.
I used to think that I would be a world famous journalist, a trail blazer, a leader among other women.
I did not become who I thought.  Mostly, I'm a wife and mom – a feeder of babes and stopper of squabbles.  And I am happy, blessed, and content to be here.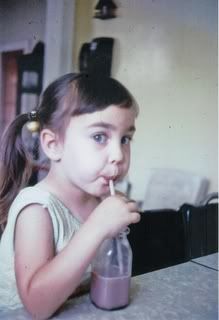 So, this is not what you thought your life would look like?
No,  it's better.
I even get to choose when we have chocolate milk.  :)
God's plans are always sweeter!